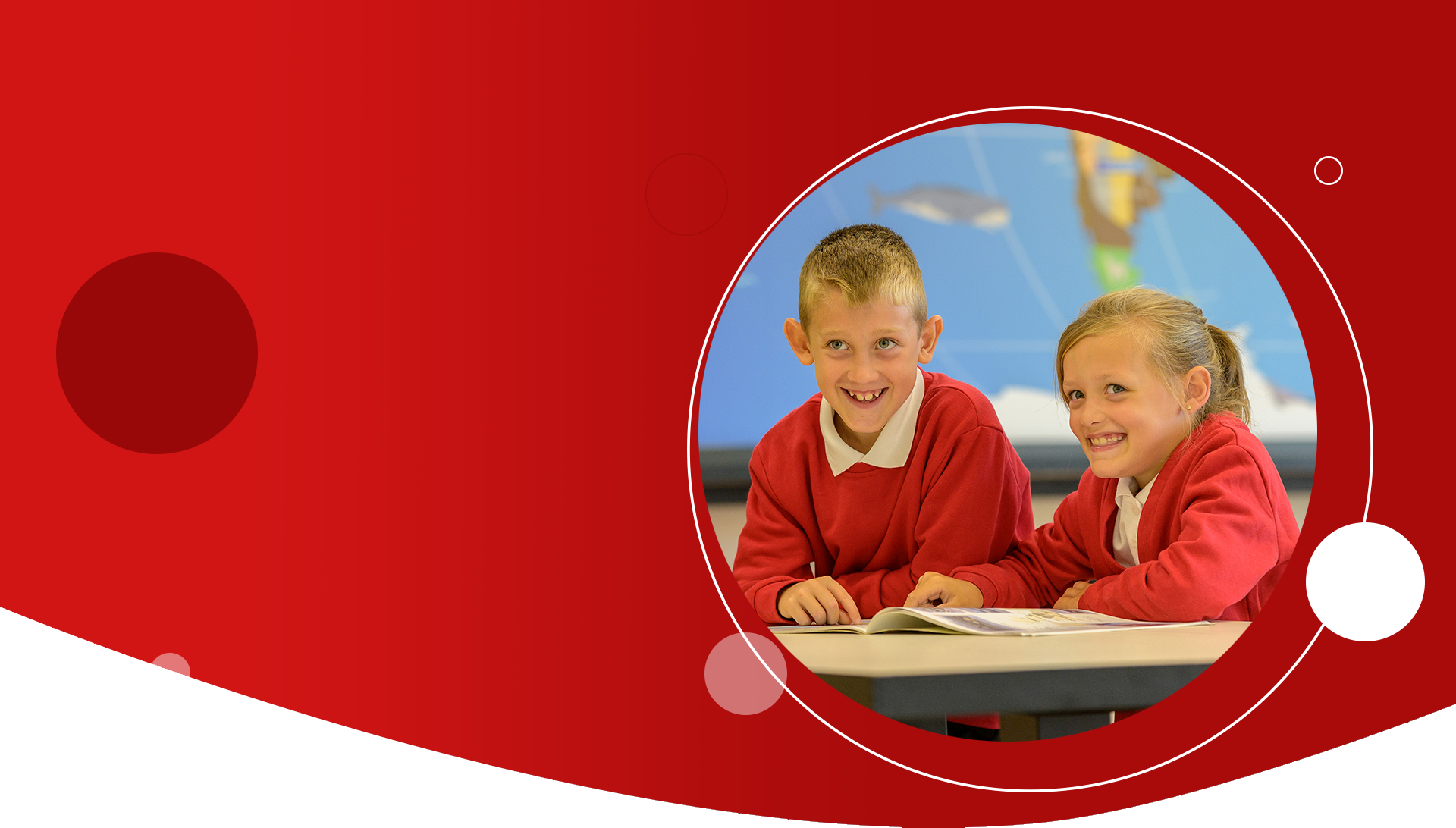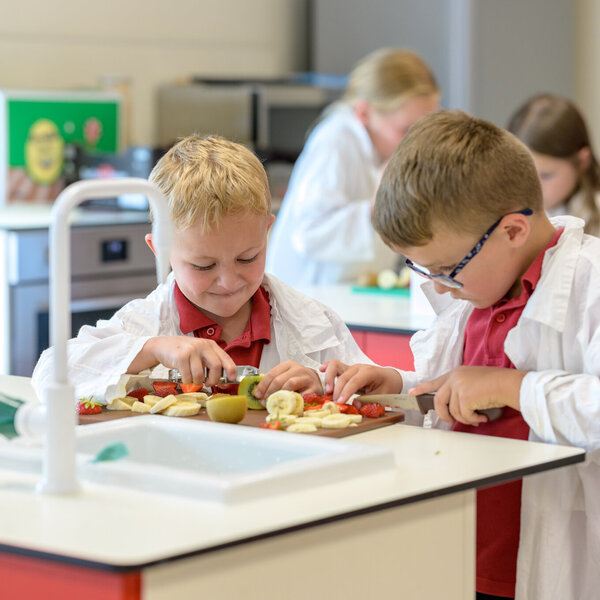 Principal Welcome
Dear Parents, Carers and Friends of Harrow Gate Primary Academy,
I would like to extend a warm welcome to all the children, their parents and carers, families, friends and members of the local community who are central to the life of Harrow Gate Primary Academy. Our whole school community values the contribution every child brings to our school which makes our school a happy and harmonious place to learn and work. Our mission statement is: 'The academy will endeavour to raise the achievement and aspirations of every child' and this sentiment underpins all we do at Harrow Gate.
Learning is our core purpose and we champion challenge and learning within a safe school environment where everyone is helpful, considerate and respectful of each other. We have been concentrating on making the learning links explicit with a level of challenge which encourages our pupils to develop resilience, independence and persistence. We want our children to be encouraged to explore ideas, reason, explain and justify their thinking. This will enable them to make informed decisions and facilitate lifelong learning. I believe it will also contribute towards keeping them safe.
Relationships and attitudes are very positive and an ethos exists in which learning together becomes an enjoyable and fulfilling experience for all. I feel privileged to be the Principal of a school which is truly unique.
Our school embraces and celebrates every kind of achievement. This is reflected in our commitment to inclusion and unity. At all times we strive for the highest standards in all areas of the curriculum for all children. With our core values of Achievement, Resilience and Trust, all of our children strive to be the best they can be.
At Harrow Gate Primary Academy we welcome parents as partners so that, together, we can promote high standards of learning and behaviour. We welcome your involvement in all aspects of school life. Thank-you for choosing our school and I hope that our website provides you with a flavour of what our school has to offer you and your child. If you have not already done so I encourage you to come and visit us to find out more by having a tour and talking to our staff and children. Appointments can be made through the school office.
I look forward to a continued happy and successful relationship with you over the coming years.
With kind regards
Mrs Vicky Galt
Principal