Please look here for your weekly home learning tasks:
Welcome to Year 3 home learning.
Please ensure you check out the website daily for the timetable that will show the lessons that are expected to be completed by your child. The timetable will show daily activities and any links that you will need to follow.
Any other worksheets or videos will be posted to your child's portfolio page under the correct date and title of work.
Please encourage your child to complete all of the daily work and to post it back on portfolio for their teacher to review.
WEEKLY TIMETABLE
Home learning Year 3
Learning Website Links -
Please click on the image to access each website.
Year 3 - Meet the Team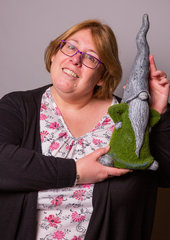 Mrs Pavey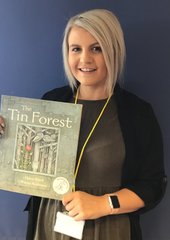 Miss Ward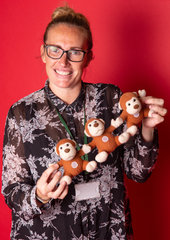 Mrs Bailey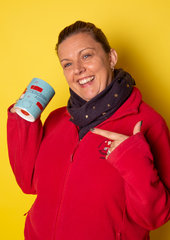 Mrs Matthews
PE:
Year 3 will have PE on a Friday. Please make sure that your child comes to school every Friday in: White polo shirt – NO T- shirts with pictures
Black / grey tracksuit bottoms – NO Stripes or large logos
Red shorts – under their tracksuit or in a bag
BLACK trainers – NO white sole, branding, coloured marks. They are to wear their school red jumper / cardigan on top.
Equipment:
Please clearly name all of your child's belongings (coats, bags, pack lunches etc.) so that if lost we can help them find them.

If you do have any concerns please do not hesitate to contact your class teacher, a member of the team or send me a dojo
Year 3 Learning
Science
Click here to see our past learning