Home learning during school closure

Please look here for your weekly tasks:
Home Learning Year 4
ENGLISH
This Week's English Activities Year 4
Take 5:
1) Explore it - Monday
2) Illustrate it - Tuesday
3) Talk About It - Wednesday
4) Imagine It - Thursday
5) Create It - Friday
MATHS
Each day we will provide children with specific page numbers to complete, mark and then send back to us on their portfolio.
We will also be setting Mathletics activities to suit the learning outcome for each day.
Please read the Power Maths Guidance document for further information on expectations.
The learning grid has all the information you need to complete Maths each day.
Maths Guidance
CLICK HERE:
You'll be able to access free reading and writing resources, audiobooks, videos, competitions and reading challenges. Every resource is available for free, although to access some you may need to create a free account.
Reading
Click here for books to read and share
Please use the information below to access the Collins Big Cat Staged reading books that we use in school. Please check with your child's teacher if you are unsure which stage your child is reading at. Press this link:
Then click on 'Student Sign In'
In 'day' input: 1
In 'month' input: January
In 'first letter of surname' input: the first letter of your teacher's surname
In 'year group' input: your year group
Wider Curriculum
Each week select activities from the grids below and share them with your teacher on your profile.
Wider Curriculum

Music
Click here to have a sing and some music fun as a family.
Go on an educational visit
Through a virtual tour you will be able to visit so many wonderful places a s a family - or even on your own. Enjoy your trips
Virtual Tours
There are 2 classes in year 4, 4OH and 4CR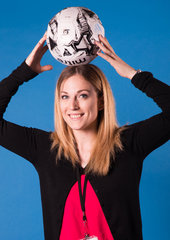 Mrs Henderson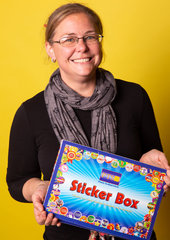 Mrs Dickinson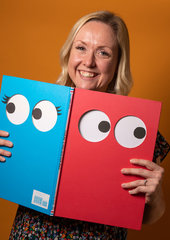 Miss Robinson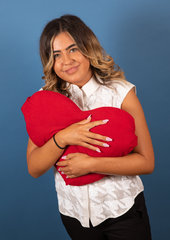 Miss Shaw
PE:

Year 4 will have PE on a Wednesday. Children are to come to school dressed in their P.E kit on this day which should consist of a plain white t-shirt (no pictures or logos), black or grey tracksuit bottoms (no stripes or large logos), red shorts (to be worn under their tracksuit bottoms or in a bag) and black trainers (NO white soles, branding or coloured marks).

Home Learning:

All homework will continue to be set on Class Dojo Stories. This will be for spelling and Rapid Recall in addition to daily reading. Research has shown that this is the most beneficial kind of homework.

Reading:

Every child is expected to read each night. Please try to hear your child read, sign their reading record (or encourage them to) and make sure that they bring their reading book and reading record into school each day so that the staff can hear them reading their books.

Spellings:

Children will receive a set of spellings to be learned each week – please help your child learn them, it makes such a difference.

Rapid Recall:

Children will be given an online activity to reinforce their learning of mathematical key knowledge. An example of the question types in the quiz will also be given. Children should practice a little a few times a week and they will be tested weekly in school to see how well they are doing.

Times Table Rock Stars:

In Year 4 children will undertake the Multiplication Tables Check (more information on this will be given in September). Times Table Rock Stars is a great way to practise this. We encourage children to use this fantastic resource at home, log in details from this year will carry over to the next academic year.

Mathletics

is also available for children to use at home and something that supports children really well with their progression in Maths.

Equipment:

Please clearly name all of your child's belongings (coats, bags, pack lunches etc.) so that if lost they can be relocated swiftly.
If you do have any concerns please do not hesitate to contact your class teacher, a member of the team or send one the team a dojo message. We are really looking forward to a fabulous year with your amazing children!
Power of Reading Vocabulary Organiser - The Heavenly Elephant

Graphic Organiser - Art

Vocabulary Organiser - Art
Science
Graphic Organiser - Science
Vocabulary Organiser - Science
Click on the image below to access Year 4's Past Learning