28 May 2021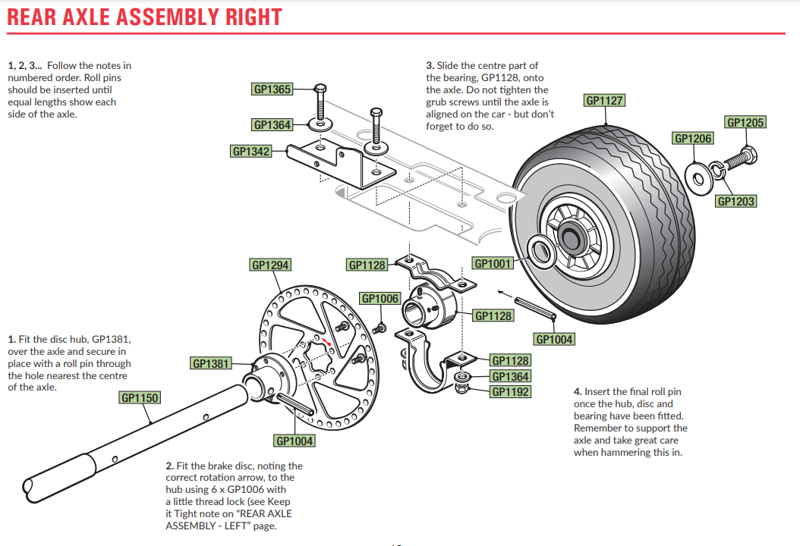 Build Session #4
A difficult session, which involved hammers and locking pins. Mr Galt and Mr Adams had to be on hand to hammer the locking pins into the axles. They certainly needed some welly to get them in place - don't ask Mr Galt about his thumb.
The cars are slowly coming together and the boys are edging ahead of the girls in terms of progress.
It's starting to get tricky and the teams are having to show real teamwork to complete each part of the build.
Posted by Vicky Galt
Category: STEM